A Garage Door Sensor In Oklahoma City Guards Your Most Vulnerable Entryway
If you're like many Oklahoma City residents, your garage door is among the most susceptible entryways at your house. Sometimes you could forget to close it when scurrying out of the drive for work You might also find it fails to go down completely after you come inside at the end of the day. However, you'll never go to work with it up if you use a Oklahoma City garage door sensor that's part of your home security system.
By using a Oklahoma City garage door sensor you can:
● Check the status of your garage door through any mobile device
● Operate your garage door no matter where you are
● Have notifications sent to your device when your garage door opens
● Automatically operate and lock your door on a set schedule
● Implement with most brands of overhead doors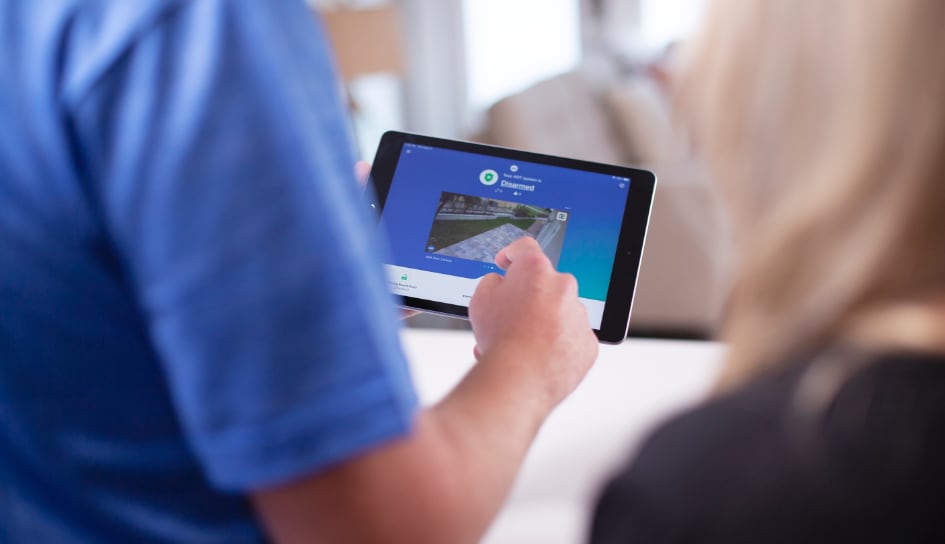 Manage Your Garage Door Through Your Mobile Device
When you're hurrying about in the morning, you may not hang around to make sure the garage door is fully down before leaving the driveway. When you have a garage door sensor, you have the ability to inspect the status when you are out running errands using the ADT Control app. If you do see that it is in fact still open, you can secure it with an easy tap of a button. If it's a common habit, you can use the mobile app to program your Oklahoma City garage door sensor to automatically shut the door a few minutes after it was activated.
Receive Updates In The Event Your Garage Door Activates
You will know the moment your garage door is raised by an alert to your smartphone. You will enjoy the feeling knowing when your kids access the house via the garage after playing outside. You could also ask your loved one to start dinner when they get home. In the event you're not expecting the garage door to open, you can quickly explore the situation by viewing live footage from a home security camera.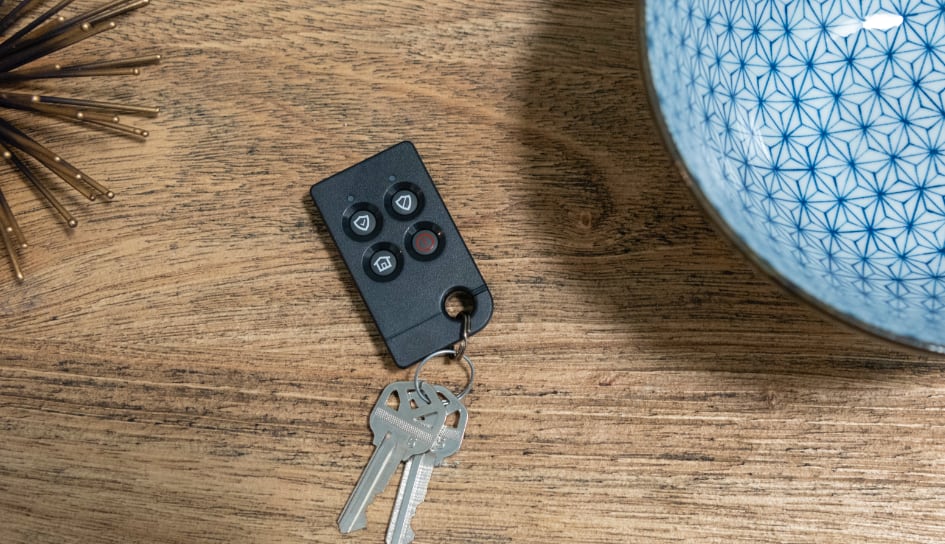 Make Your Oklahoma City Garage Door Sensor A Component of Your Smart Home
Your garage door sensor is an important aspect of your Oklahoma City smart house. Your garage door can activate if an emergency situation like fire or flooding is discovered, giving a way for emergency services to enter with their gear and equipment. If your security cameras identify unusual motion, your garage door sensor will make sure that the widest opening into your property is safely in a down position.
There's also an option to have your garage door operate in accordance with audible instructions through Amazon Alexa or Google Home. Simply instruct your virtual assistant that you're on your way out, and have your garage door go down as your doors lock and the home defense alarms initialize. Or use the command that you're going to sleep and have your connected smart home ensure all of your sensors and alarms are working and ready to protect you overnight.
Request Your Garage Door Sensor When Installing Your Oklahoma City Residential Protection Package
A garage door sensor can be an important add-on to your ADT home protection plan. When reaching out to Secure24 Alarm Systems, our knowledgeable team members will make sure you have the best protection for your property. Just call us at (405) 347-5898 or send in the following form to begin your home security upgrade.