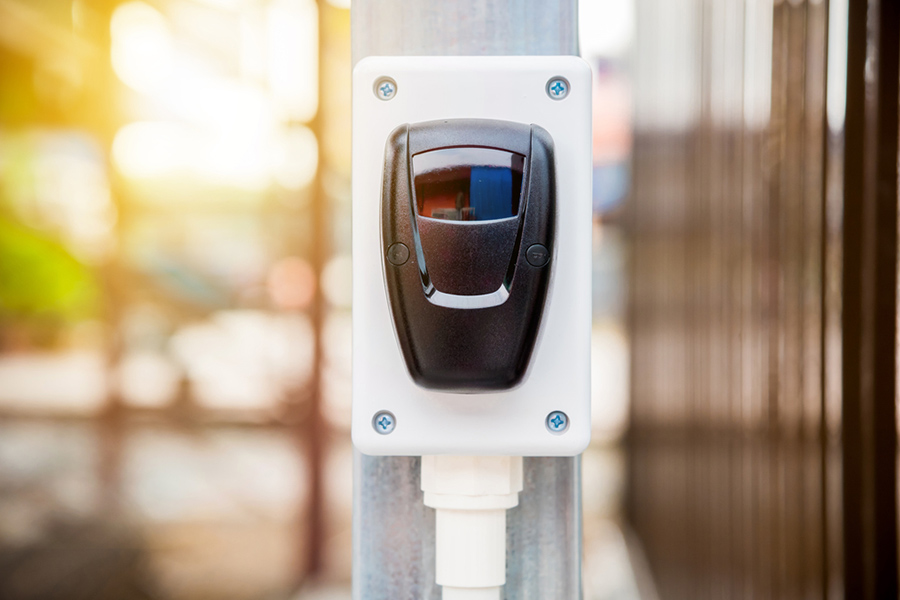 How Can Geofencing In Oklahoma City Integrate With A Home Security System?
The latest home security solutions are becoming more capable every year. Even so, it doesn't take much to fail to complete easy security duties like arming your a security system, closing the garage, or even making sure your doors are locked.
How would you feel if you no longer needed to concern yourself with these chores ever again? When you implement geofencing in Oklahoma City, you can simply drive off to work and make your security system secure your home for you.
What is Geofencing In Oklahoma City For Home Security Systems?
Geofencing draws a virtual border along the sides of your house, which you may arrange in your cell phone app. This modern home security option then uses your cell phone to deduce when you cross the perimeter and then puts in motion pre-programmed actions or notifications.
How Does Geofencing Work?
Geofencing functions through z-wave, a home automation protocol that smart devices use to interact with one another. This innovative approach aids your security system by grouping all devices onto a single network. You can draw specific boundaries around your home and designate what actions you want to take place if you move beyond the prearranged border line.
For example, as soon as you pull away from your driveway, you can instruct your security system to secure your front and back doors, shut the garage door, and arm your alarms. Conversely, when you come back home, geofencing can alert your system to disable the alarm, elevate the garage door, brighten first-floor lights, and even adjust your smart thermostat.
Here are a handful of the devices you will be able to manage with geofencing:
● Smart lighting and plugs
● Connected thermostats
● Security alarms and cameras
● Home electronics including speakers or TVs
● Garage door sensors
Schedules, Scenes, And Geofencing Are At Your Fingertips With Your Smartphone App
Geofencing is just one way you can utilize your home's security system in Oklahoma City. When you download the security app, you are able to reap the benefits of automation. In a few easy touches of your phone, and you can:
● Set schedules: program your smart devices to activate at a specific time. Instruct your lighting to lower to tell you that it's bedtime, or disengage your alarms when you get up.
● Control device interactions: Make certain components activate based on another activity. Direct your thermostat to activate the fan if the fire alarm goes off. Or switch on your hall's smart light if your doorbell camera senses unusual motion outside.
● Customize scenes: Make custom room scenes with components that operate in concert with each other. Make your lighting turn off, the A/C go down, and the locks activate when it's time for bed. Or customize a scene for TV night with the right light and thermostat adjustments.
● Protect your home with geofencing: You may not always remember to enable your alarm if you're rushing around in the morning. With geofencing capability and your smartphone, you don't have to worry about forgetting to switch on the alarm and lower the garage door.
Enjoy The Benefits Of Geofencing in Oklahoma City
Whether you're looking for extra certainty of a safe, secure home whenever you leave or you would like to explore your home automation options, geofencing is a wise choice. Talk to one of our representatives today at (405) 347-5898 or send in the form on this page to begin customizing your optimal security system.