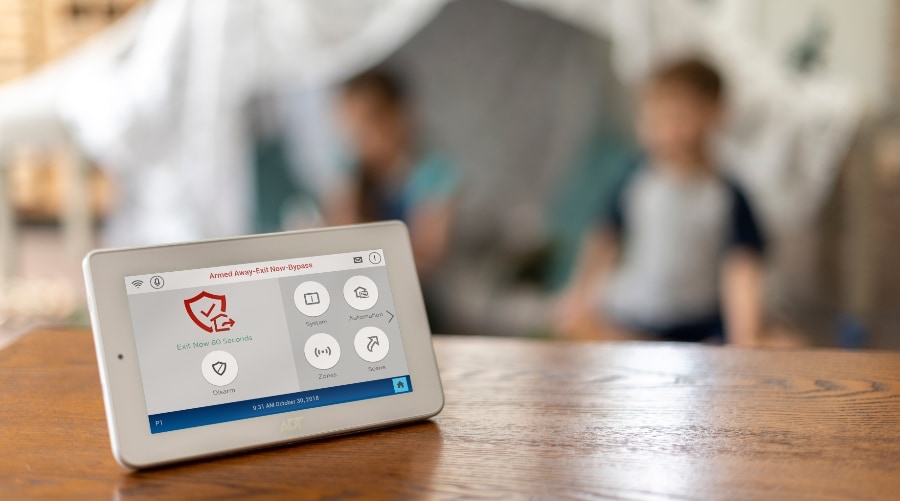 What Is The Best Security System For Oklahoma City Residents?
You may find it a challenge to discover the best home security system as an Oklahoma City resident. There are many devices that say they'll completely protect your home. So which ones do you choose? On one end, there's the DIY mix of sensors and monitors where you'll need to to set up the devices in the best locations and monitor them on your own. On the other end, there are businesses that want to charge you extreme prices for over-complicated products that never meet your needs.
The difficulty with discovering the best Oklahoma City home security system is that each house and area is different. You may be looking for the full security, video, and home automation package, while another person wants only glass break sensors on their doors and windows. Due to so much discrepancy in security preferences, here are some rules of thumb for what the best home security system should have.
Look For A Large Selection Of Dependable Home Security Products
Your residential security system is only as good as your security equipment. And because every home needs a customized security design, every piece in the company's lineup needs to be of the greatest quality. When judging what the best home security system in Oklahoma City is, learn if every single product:
Works like it should: Window glass break detectors should do their job 100% of the time -- even when the power goes out. Surveillance cameras with motion sensors should be able to record in low light and filter out family pets. Home automation should be able to let you adjust the house's temperature from your phone or mobile device. If you can't rely on every security product, then it's not the best residential security system.
Is made to last: Your residential security system shouldn't be comprised of flimsy devices that need to be replaced again and again. Outdoor cameras should survive a storm. Your monitored fire detector shouldn't need you to replace its batteries every month. And a slight nudge shouldn't break the connection between your fire detectors and your round-the-clock monitoring station.
Is a breeze to control: Dependable, tough security components are great, but they don't help you if you aren't trained on how to control them. The best residential security system for Oklahoma City should come with a user-friendly central wall touchpad. Due to today's technology, your security system also should come with an intuitive mobile app. Plus, it's an extra perk when your security system can be controlled with voice commands through Amazon Alexa and Google Home.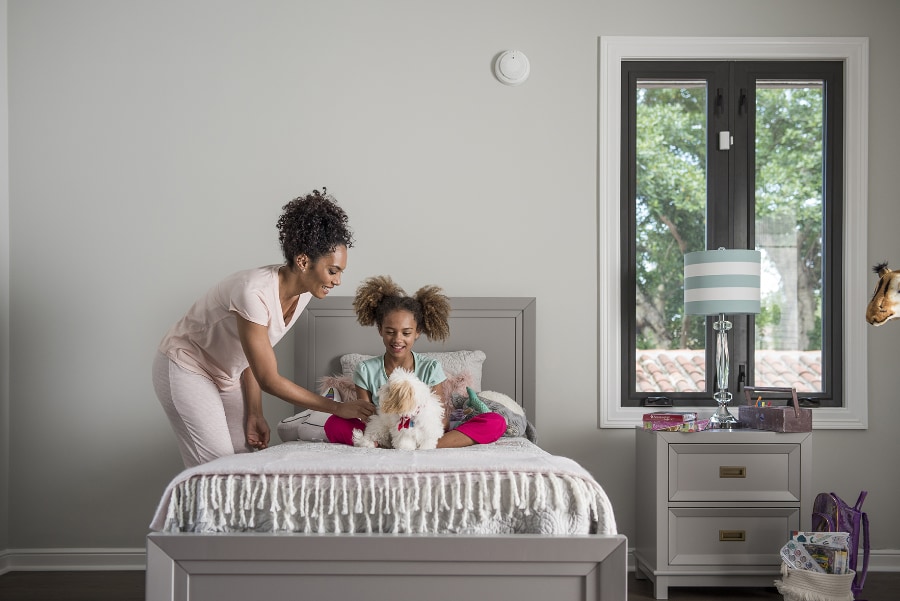 The Best Security System For Oklahoma City Homeowners Is Backed By 24/7 Monitoring From A Trusted Company
A residential security system that doesn't connect to a monitoring center only protects you when you're at home. But if you'd like to protect your family when you're at work or school, or when your out of town, then you should get a security system with 24/7 monitoring from a reputable company like ADT. Having a live specialist immediately respond to a triggered alarm means a faster response time for emergency personnel and a safer home.
Of course, ADT is trusted in more than name only. ADT has a redundant monitoring program that makes sure that every triggered alarm will be handled, no matter the conditions. If a monitoring center goes down due to a storm or another natural disaster, ADT diverts your alarm triggers to a different monitoring facility. And since ADT owns one of the most expansive monitoring networks, you can trust that you'll always have a dedicated professional to help you.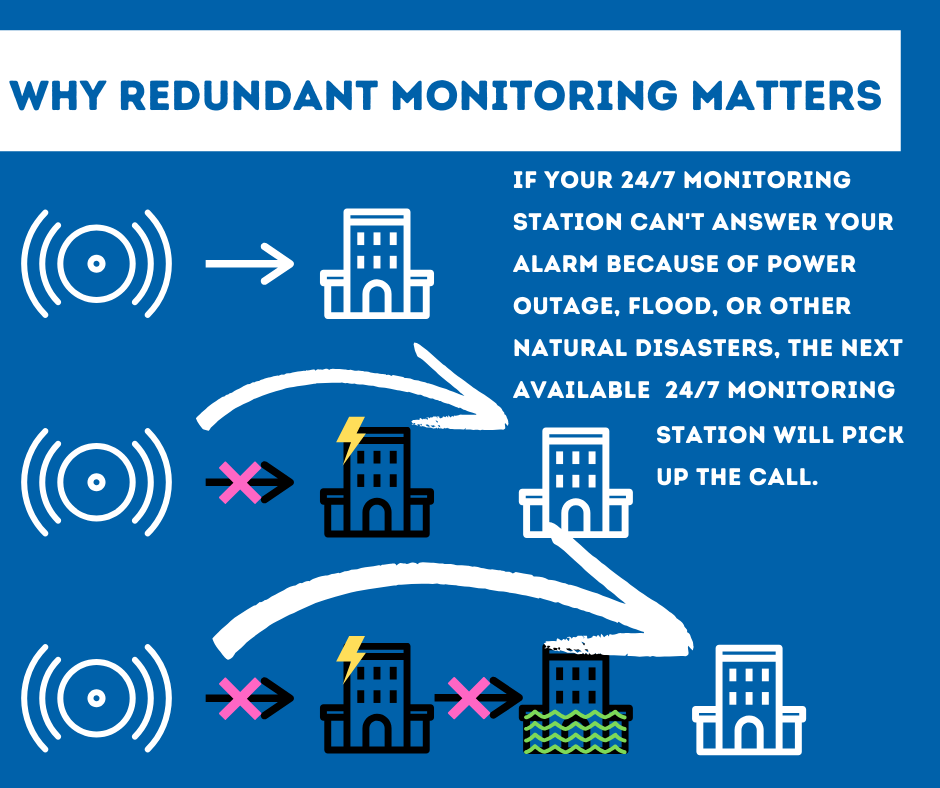 The Best Residential Security Systems Are Professionally Installed
Do-It-Yourself security can guard one room or a specific space, but it's difficult to have the same performance as when your security system is professionally installed. Not only does your installer possess the expertise to swiftly place your equipment in all the right spots, but they will make sure that every component works. An installer can also demonstrate how you can use each component, as well as talk you through your wall panel and mobile app.
Secure24 Alarm Systems Offers The Best Home Security System For Oklahoma City Residents
Whether you want a standard security package or one with every product, trust that Secure24 Alarm Systems offers the best home security system in Oklahoma City. Using dependable security products and backed by ADT 24/7 monitoring, Secure24 Alarm Systems will customize your system for your home and family. Same-day or next-day installation available for many areas in Oklahoma. Contact us at (405) 347-5898 or fill out the form below for a free quote.