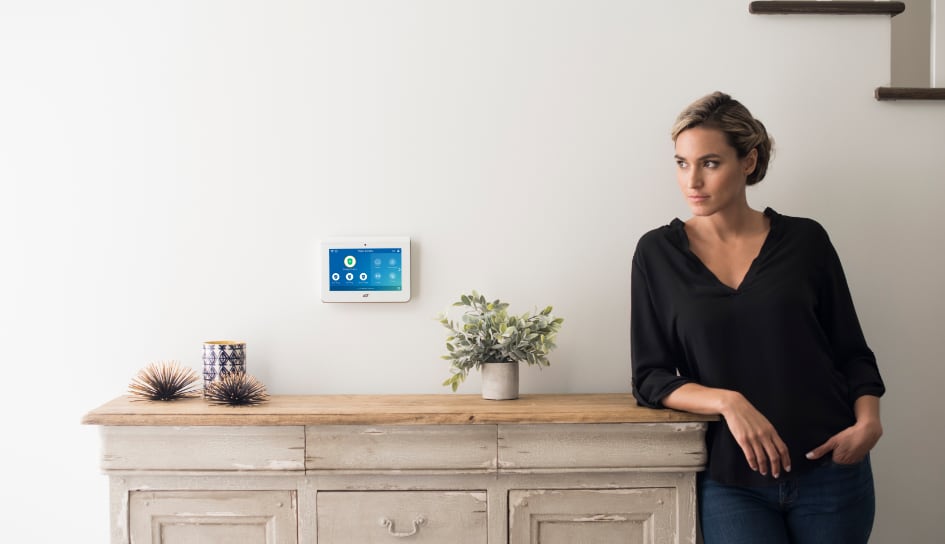 Which Oklahoma City Home Security Services Should You Have To Feel Safe?
When you put in your security system, which Oklahoma City home security services will you use? As a starting point, you could install some straightforward motion detectors in close proximity to your exterior doors. Next, you might add with a video doorbell and the latest alarms.
Review the following choices for your home, but make sure every item functions with around-the-clock monitoring from a trusted provider.
Motion Detectors Are In Demand Home Security Devices In Oklahoma City
These small components are typically attached to or close to windows or doors. Upon installation, they utilize a magnetic field to watch over your property. In the event the field breaks, the alarm will issue a high-decibel siren.
It's important to note that the siren can help rouse you from your sleep if you're at home, but lacks effectiveness if no one is present. On the other hand, if you implement Oklahoma City home security services from a company that offers around-the-clock monitoring, you'll still be protected when you're at the office or on vacation. Once a motion alarm trips, it prompts your monitoring team, and they will urgently communicate with you and your local emergency responders.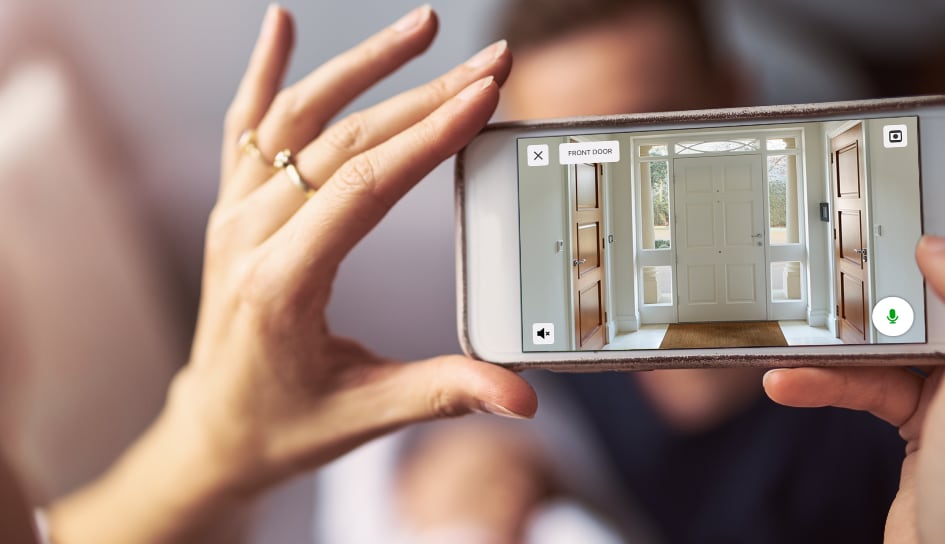 Home Security Cameras Help You Keep A Close Watch Of Your Home
Interior and exterior security cameras have proven to be effective deterrents to protect against an intrusion. The current best models include high-definition resolution, panoramic views, and two-way talk. When you link your cameras to your overall security package, you can check out live video on your smartphone applications. You even have the option to set your video equipment to act in response to alarms -- and vice versa.
If you're not sure if you require a complete surveillance system, go with a doorbell option. These substitute for your existing doorbell and attach in an unobtrusive manner near your entryway. This will help you decide if you're comfortable with video surveillance. When you start receiving notifications of incoming packages or communicate with guests via the two-way talk feature, you can expand your camera system as you see fit.
Interconnected Alarm Systems Are Important to Keep Your Oklahoma City Home Safe And Secure
When people think Oklahoma City home security services, they most often are thinking of home invasion prevention. While that is certainly important, there are other critical components that can keep your property safe and secure. For example, a water detection sensor can help protect your home from damage caused by leaky pipes or a faulty sump pump. A CO detector has the ability to immediately warn you to any hidden gas leakage. In addition, your advanced fire detection devices will notify you quicker and in other ways such as when there's a sudden burst of heat or when an abundance of smoke is detected.
In the same fashion as your motion sensors, the answer to successful safety components is 24-hour monitoring. You will be notified if a disaster unfolds while you're away, so you can return to your house . Your monitoring agents will also contact emergency services to make sure help is dispatched immediately. Your security devices can even warn you through your security app, so you shouldn't return from a trip stunned to see water damage in your home.
Secure24 Alarm Systems Will Help You Select The Right Oklahoma City Home Security Services For You
Safeguarding your loved ones and personal property is likely one of your top priorities, and there are some simple ways to find the Oklahoma City home security services your property needs. Our knowledgeable security experts will give a clear explanation of your possibilities and implement the most suitable security strategy for you. Call (405) 347-5898 or submit the following form to get started.